"The last ten years of IT have been about changing the way people work.
The next ten years of IT will be about transforming your business."
Information Technology has revolutionized industries and economies around the world. We are living in a dynamic digital economy that has empowered individuals and organizations. While consumers take advantage of the convenience and flexibility that technology offers, organizations use IT to drive their organization and develop unique competencies. IT is at the core of everything for the future.
OneUp Solution provides leading software solutions designed for companies, corporate partners, and traders. We want to help organizations implement software solutions while stimulating the digital economy in Africa.
The solutions we offer are designed to digitize traditional manual workflows allowing our customers to remain relevant, efficient, productive, and competitive in the fast-changing business environment and ultimately increase profitability. Digitization and digital transformation are essential for the organization because it helps companies innovate, develop, and scale while optimizing business performance and processes by eliminating redundant and outdated manual work. We collaborate with software companies and developers to enable our clients to take advantage of the digital revolution.
We work with software solution providers worldwide, including charmhealth, a USA & India-based medical technology company specializing in Electronic Health Records.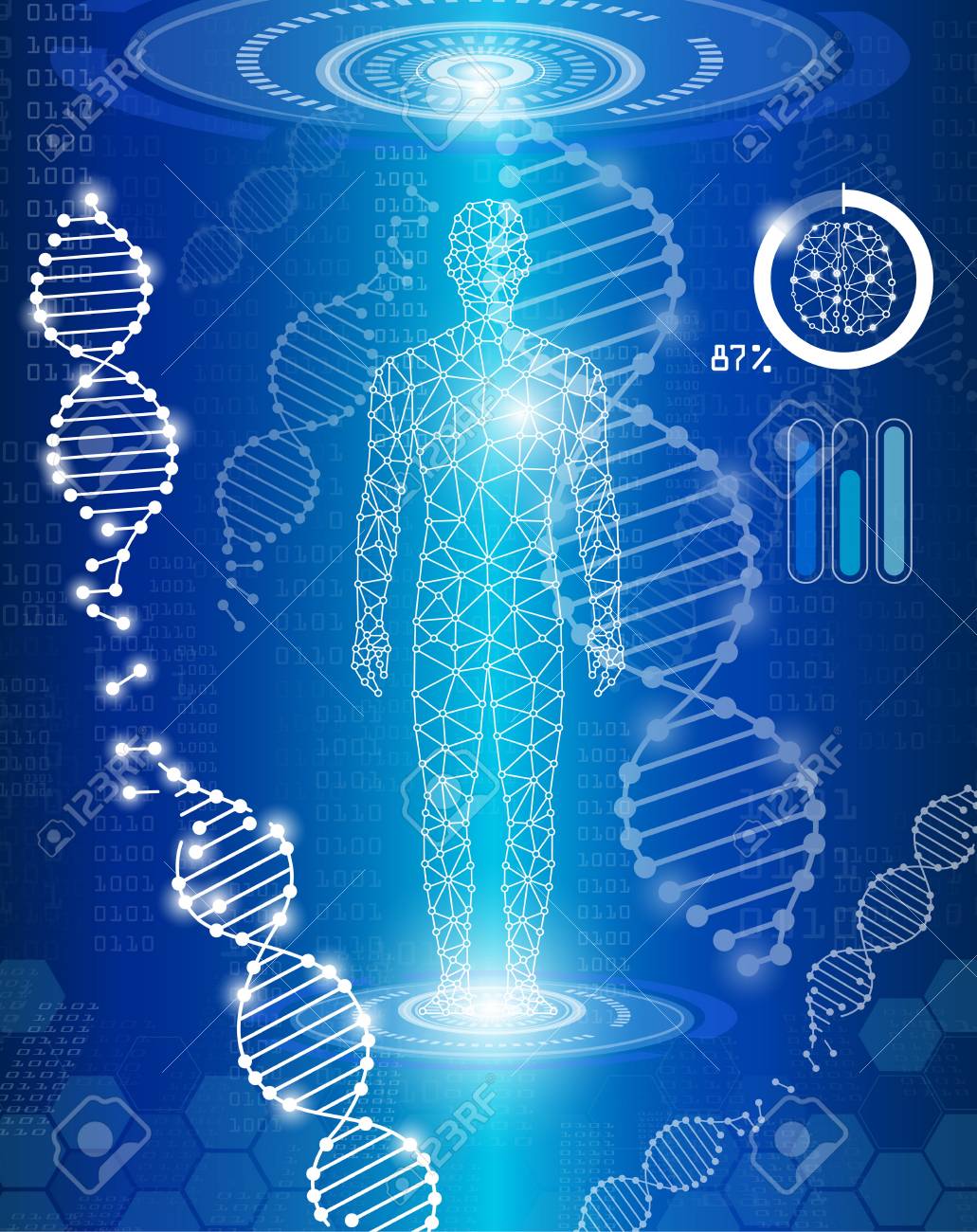 Partners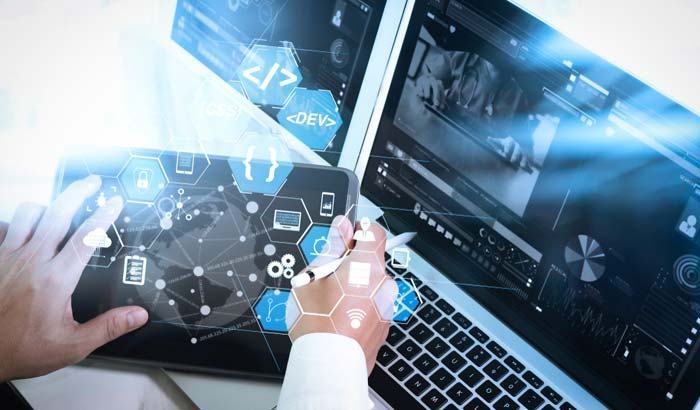 OneUp is a software reseller in Kenya that has the tools and resources to empower organizations to take advantage of digital solutions that will enable them to improve their organizational efficiencies and effectiveness. Our team is committed to ensuring that organizations have the right software solutions that they need to steer their company forward. We provide consultation, implementation, and support services to assist organizations throughout the process.
We provide comprehensive, end-to-end software solutions that enable our clients to boost their performance, enhance their competencies, and streamline their business operations. Leveraging our industry knowledge and experience, we identify suitable software solutions that are practical and economical.
In the first meeting, we provide an initial consultation, whereby, our team will assess your current situation and understand your objectives to provide you with an optimal solution. We will create a customized plan for you according to your needs and requirements. The plan includes a detailed implementation plan that enables your organization to implement the new system with the least downtime and costs involved. We want to optimize your business without disrupting your current structure.
Are you tired of doing everything manually? Are your competitors getting ahead of you? Do you feel like your organization can be in a better place? Get in touch with us, and we can help you overcome your challenges by providing the software and automation required to compete in the digital economy.
Are you looking to take your business to the next level? Do you feel that your business is not growing at the pace you had planned? Do you need to grow your business locally, but don't know where to begin? Get in touch with us now and let us help escalate your business. With our network and team, you can expand beyond your horizons.
We are dedicated to collaborating with software companies that want to grow their business and take advantage of the many lucrative opportunities in Africa. Our team has extensive experience in the local markets, enabling us to provide services that enable our partners to expand their business and target market. Leveraging our market experience, skills, network, and resources, we can open a gateway of opportunities for your brand and business. Through innovative and effective planning and branding solutions, we develop curated content and branding strategies to put your business on the frontline.
Suite 9, 4th Floor, The Greenhouse, Ngong Rd, Nairobi P.O. Box 652 - 00606, Nairobi, Kenya